Hello again people!
So, I didn't really know how to fit this review here on the blog and I decided it was something I needed to think better about. I really wanted to talk about this song but it's release may differs from the main subject of the blog so…
I decided to create a new category on the blog so I can write about whatever I feel like it suits me and the blog somehow (in this case, music.) And from now on, inspired by Miss Sawayama, I'm creating this new section named "My Playlist 2", where I talk about artists, songs or albums that doesn't exactly fit the rest of the blog somehow but that I really wanna talk about and it may bring something new to you guys also.
So, shall we begin? Here goes a small bio of Rina.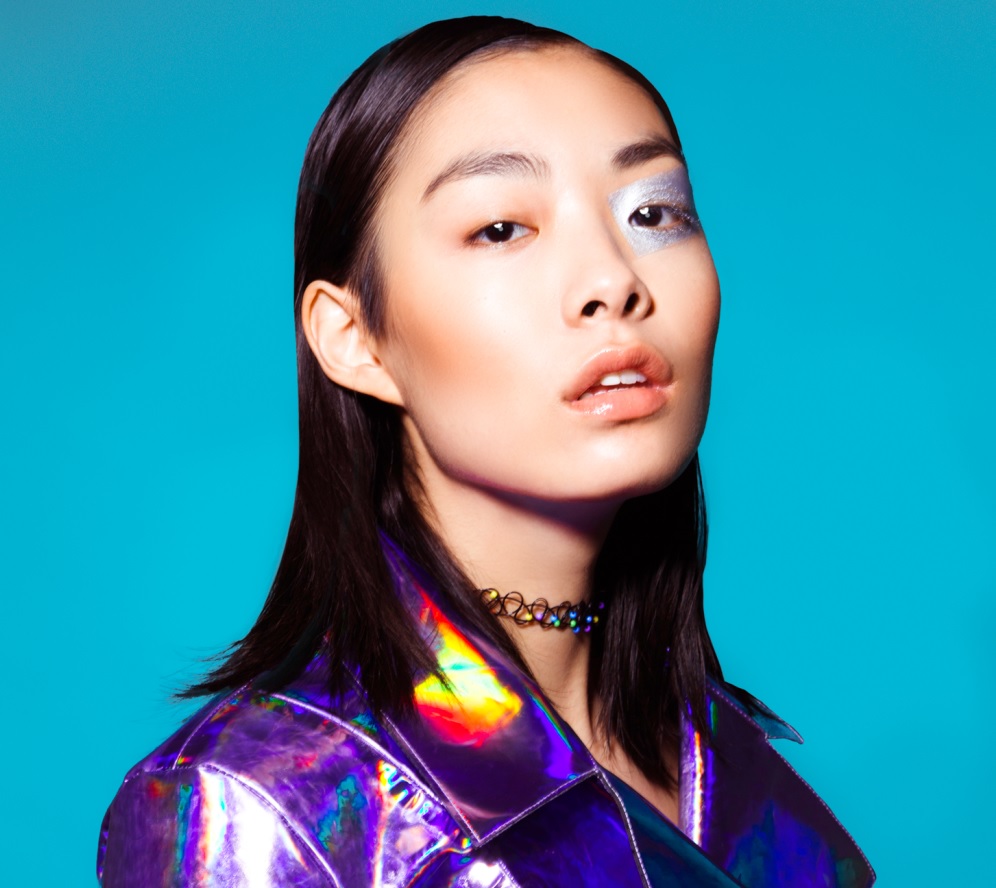 "Rina Sawayama is a Japanese-English singer-songwriter and model. She was born in Japan, and is based in London. Her debut mini-album, Rina, was released in 2017. […] Rina Sawayama was born on August 1990 in Niigata, Japan. She lived there until the age of five when her family decided to move out to London, England, where she was raised and currently lives. While studying politics, psychology and sociology at the University of Cambridge, she decided to pursue music and modeling. During her time at university, she was in a hip hop group called Lazy Lion with Theo Ellis from the indie rock band Wolf Alice. She graduated from the university with a degree in politics."
So after this absurdly long introduction, let's go to the main star of the post:
This song was a YouTube rec from a couple of days and it's one of those cases you couldn't be more happy for the digital intervention.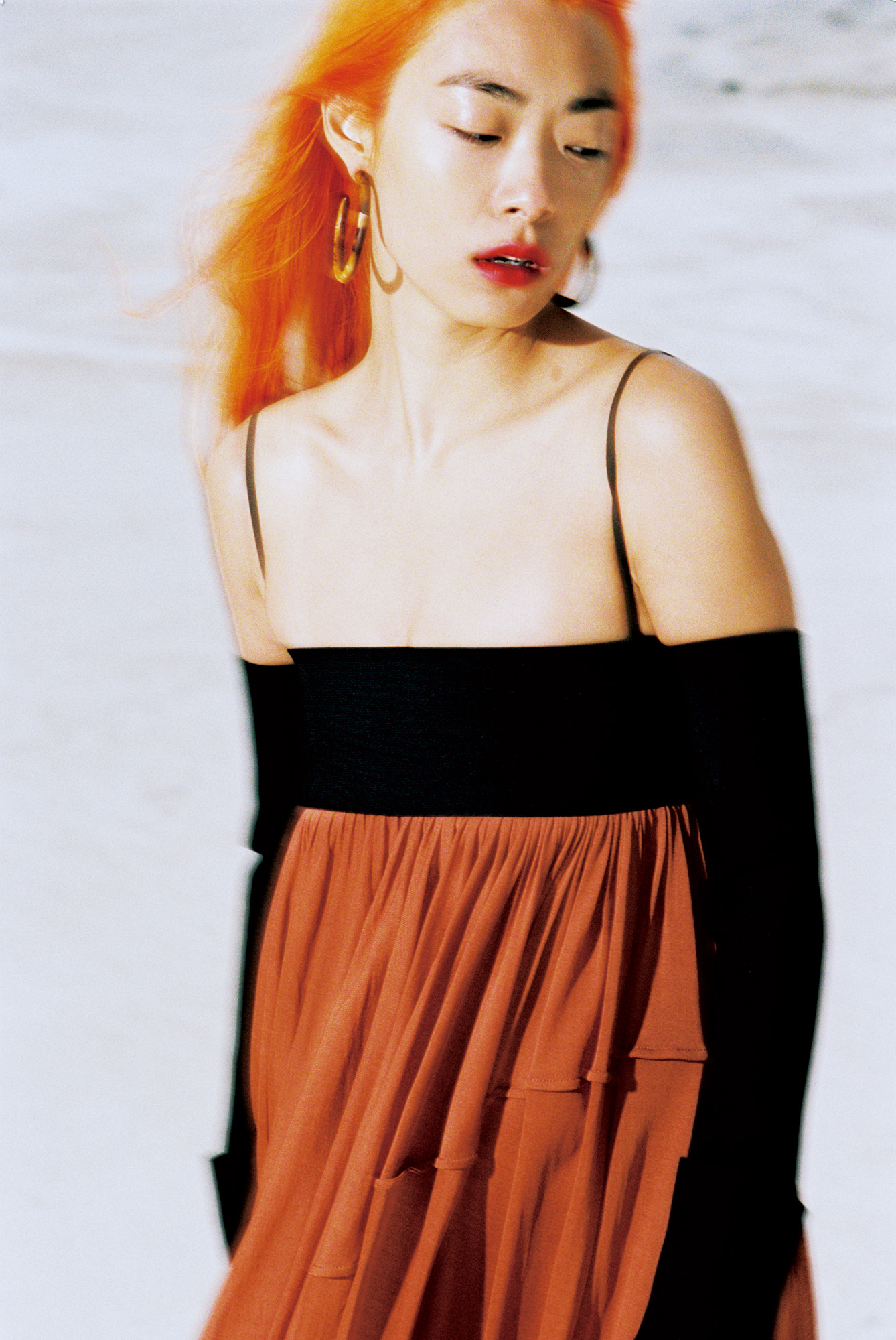 I love how soft and beautiful Rina's voice arises on this song, so honest and yet so edgy. She walks by the melody and lyrics with so much autonomy and vulnerability.
The MV visuals are all impeccable and interesting. The "alterlife" comes to life with the multiple Rina's in beautiful shots on nice visual resources that explores Cyberpunk, Japanese Karaoke and fashion in such a entertaining way. I love when a artist displays so much of themselves over so many aspects of their work like Rina is doing here.
The song has bits of a 80's vibe with the use of the guitar riffs and synth-pop beats but her vocals are completely on a mid-00's pop type of revival that I couldn't be more appreciative. I'm obsessed. I've been listening to this song so much and the lyrics are probably a big part of this.
THE-GIRL-INSIDE-IS-HEALING!
I just…love it. I'm a fan.
If you want to check out more of her work, my personal favorites are Cyber Stockholm Syndrome, Where U Are, Tunnel Vision, 10-20-40 and Ordinary Superstar.
– • –